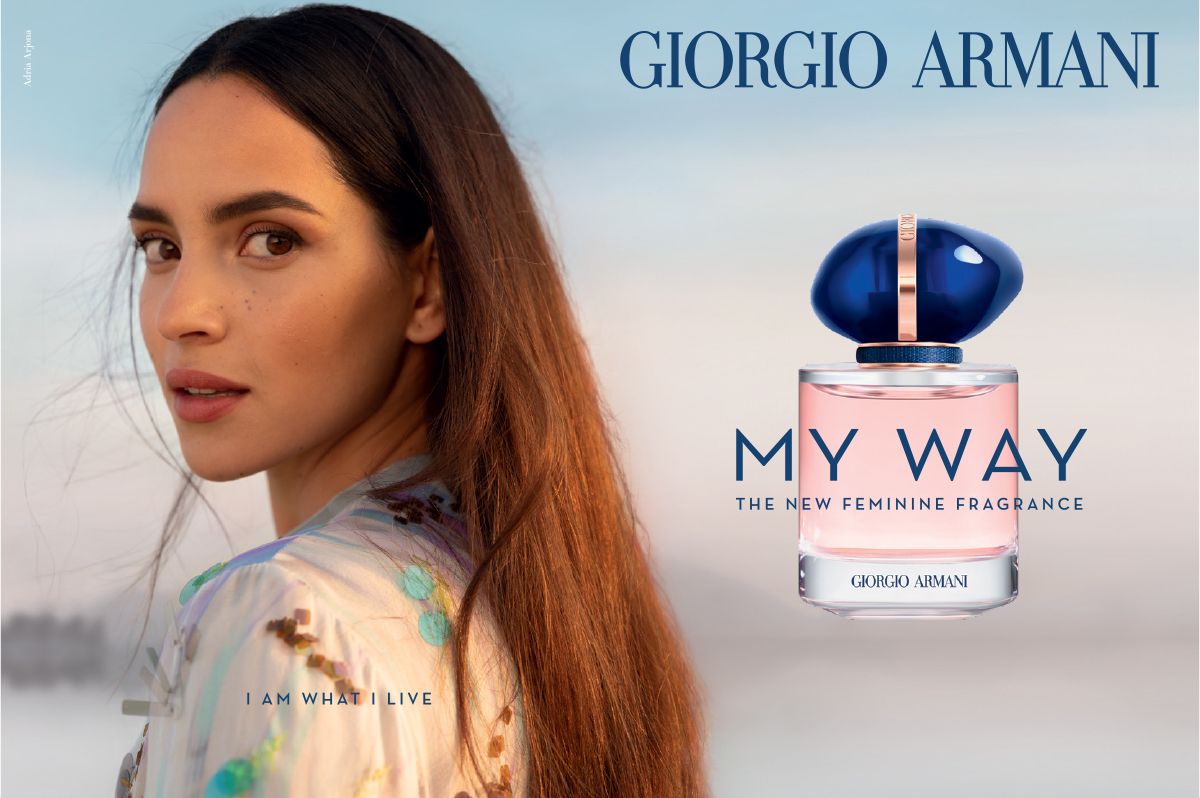 Discover My Way, the new feminine fragrance by Giorgio Armani. This elegant eau de parfum is for the woman who is ready to broaden her horizons and live meaningful encounters.

A sparkling floral fragrance, My Way is made with consciously sourced ingredients. Bergamot from Calabria and Egyptian Orange Blossom blend with a bright floral bouquet of Tuberose and Jasmine. Vibrant Cedarwood meets sensual Vanilla and comforting White Musks to sign the composition.

My Way is available in a refillable 150 ml bottle and packaged in a cellophane-free box. In favor of the environment, the glass bottle and refill are recyclable, as are all the elements of the vaporizer. Each format is innovatively designed to be refilled at home, making it eco-friendly by saving 64% plastic, 55% glass, 32% paper, and 75% metal.

The My Way bottle is a talisman that encapsulates all encounters that matter with a blue and gold cap serving as a metaphor for the world.

I AM WHAT I LIVE
REFILL. RECYCLE. REUSE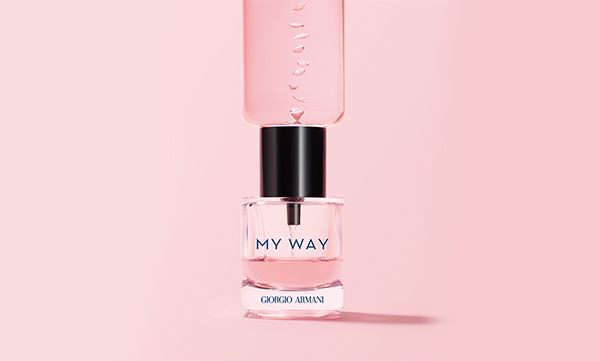 MY WAY is designed to last thanks to an innovative refill
bottle that can renew any of the formats
TOP NOTE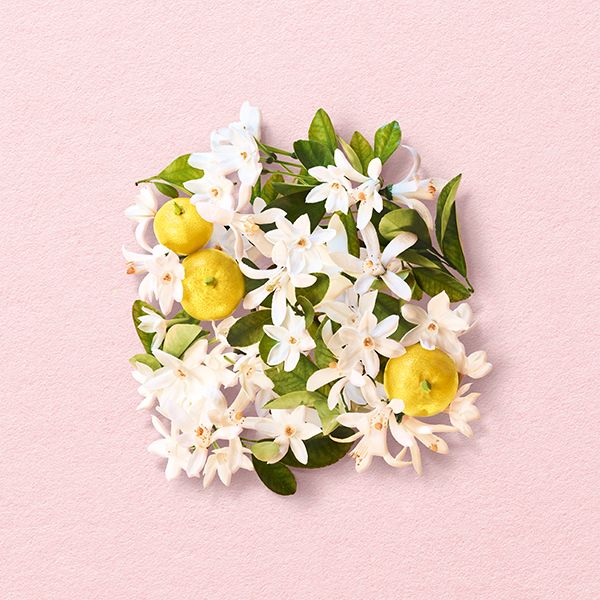 BERGAMOT FROM CALABRIA & ORANGE BLOSSOM FROM EGYPT

The sparkling start of the fragrance. The orange blossom note, extracted from hand-picked bitter orange fruits in Egypt, is created using an entirely natural enfleurage extraction process.
HEART NOTE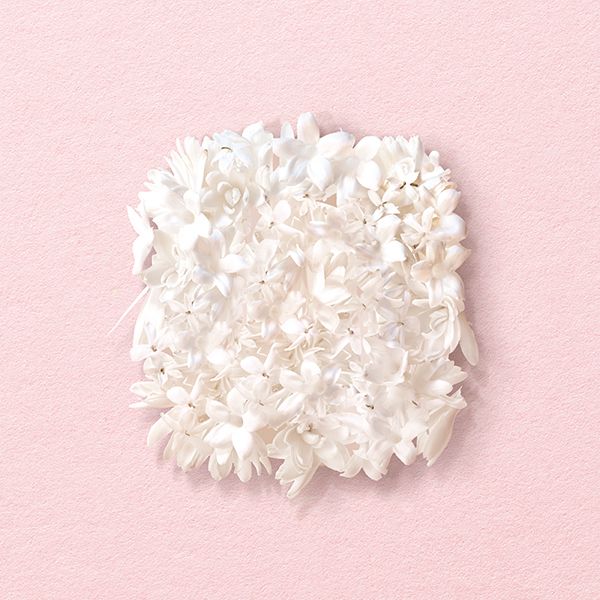 TUBEROSE & JASMINE FROM INDIA

The bright floral heart of the fragrance is a contemporary interpretation of iconic flowers. The Indian tuberose flower is sourced and hand-picked near Mysore, India,
BASE NOTE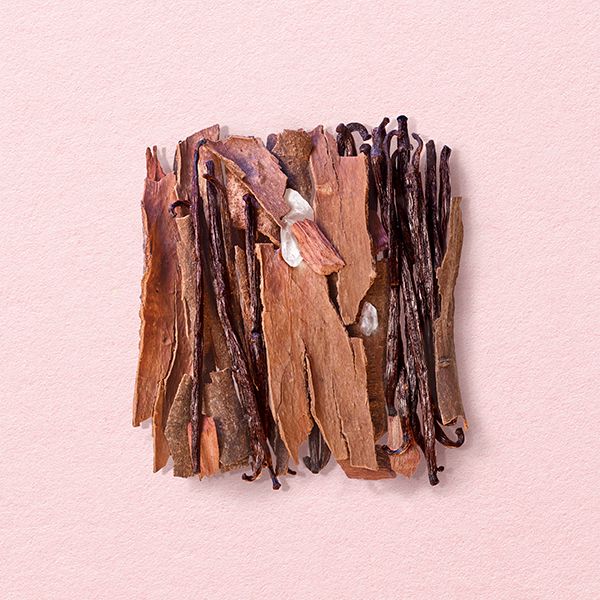 CEDARWOOD FROM VIRGINIA, VANILLA FROM MADAGASCAR & WHITE MUSKS

The enveloping vibrant base of the composition. The vanilla is sourced through a sustainable and responsible program designed to support local communities in Madagascar.
LIVE MEANINGFUL ENCOUNTERS WITH MY WAY
A PERFUME WITH PURPOSE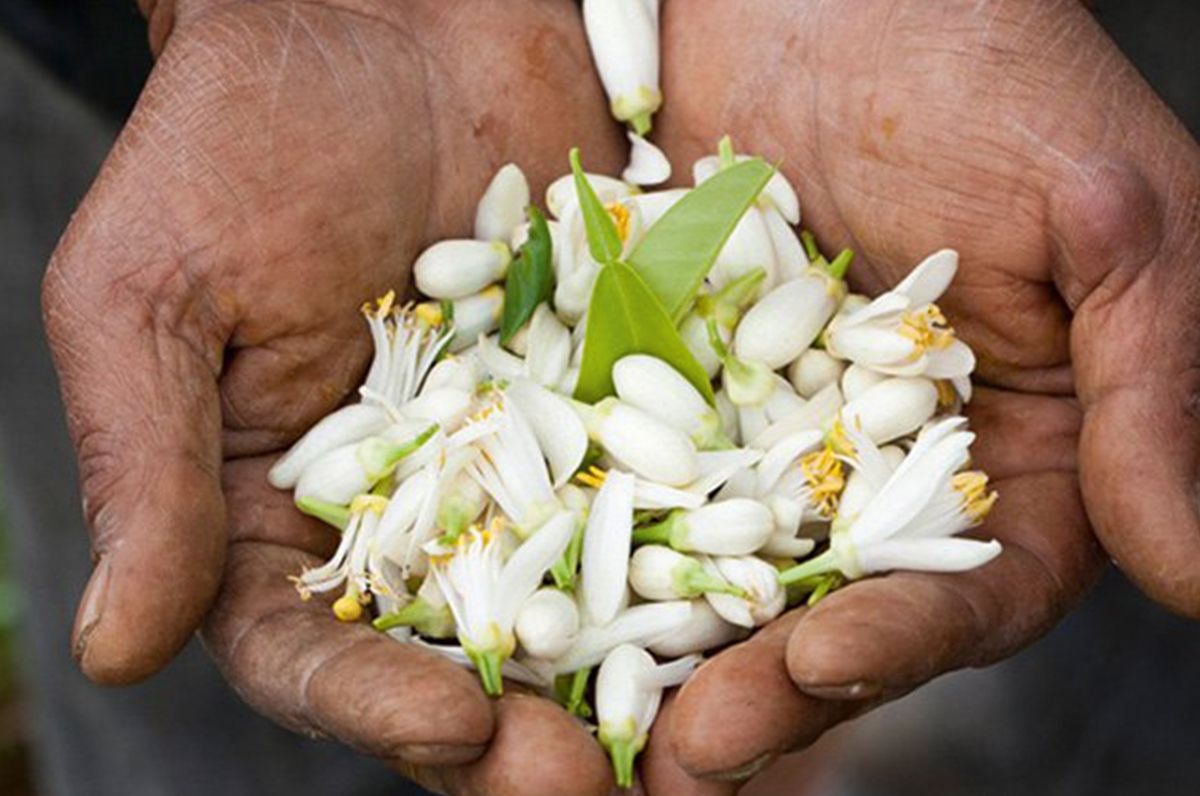 From consciously sourced ingredients to its refillable bottle. A responsible commitment to fight against climate change.
FOLLOW ADRIA ARJONA AROUND THE WORLD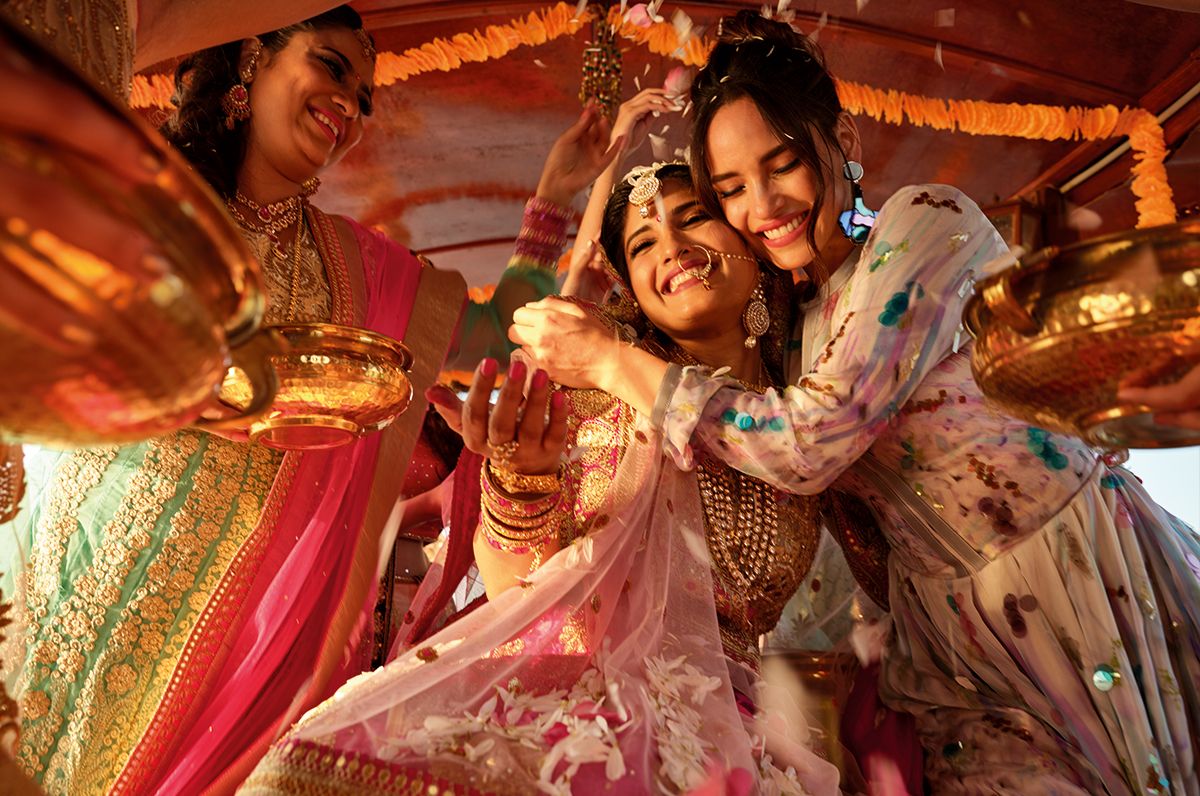 From Italy to Spain to Thailand, India and Japan, relive Adria Arjona's magical moments and unforgettable ecounters.