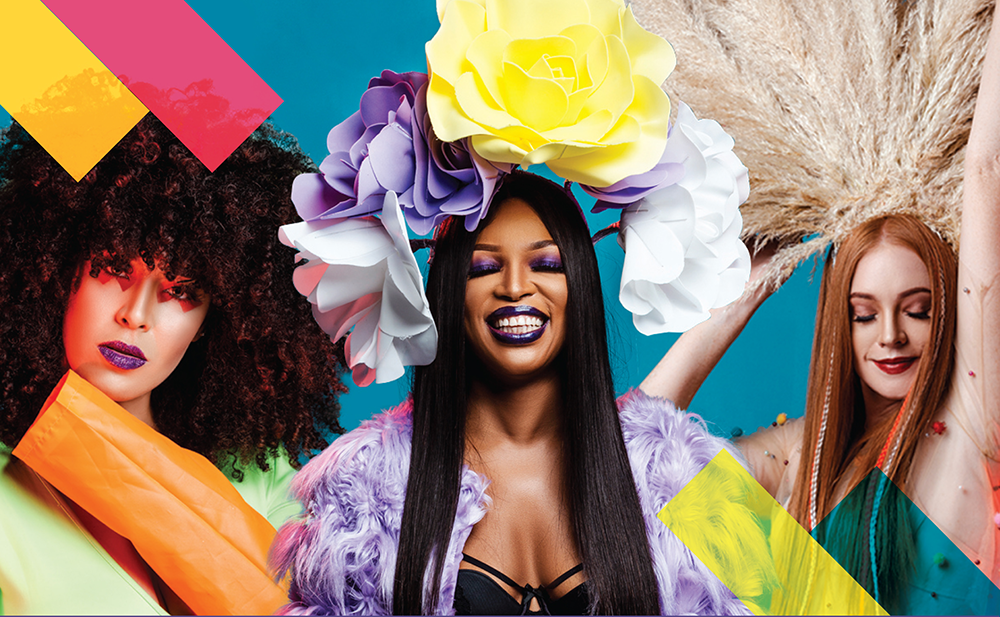 Candi & Co. is South Africa's one-stop hair & beauty salon that delivers world class services and products that are accessible, affordable and authentically beautiful.

This proudly South African brand was launched to look after all hair and skin types. Founder Candice Thurston , born to a mixed race family was passionate about creating a hair and beauty brand that would celebrate and make woman from all cultures, races and backgrounds to feel loved and understood when it came to their hair and skin needs. She understood that woman have been through it all: the pulling, the breaking, the burning, the schlepping and the agony of poor service. She launched Candi&Co. in partnership with Sorbet to give woman a one-stop TLC hair and beauty salon experience that would look after woman top-to-toe.

Candi&Co. specialises in understanding the science of hair by investigating curl types and the protein / moisture balance of hair. This ensures that they understand what hair techniques and products are needed to help woman achieve their hair goals. Known for their love of curls, twists, knots, treatments, shampoos and conditioners, consultation, education and good vibrations. The candi-tribe love them for their Braids, Naturalista and Wigs expertise.

Candice is a marketing expert holding qualifications from reputable institutions such as GIBS, Wits and the University of Pretoria. She has nurtured huge local and international brands in her career as a senior brand and marketing manager for international brands such as Unilever, Dove, MTN and Axe to name a few. Candice migrated from the corporate world to focus her passion for hair, beauty & cosmetics into creating the Candi & Co brand, which has positively impacted the lives of millions of South African women by making space for people of colour in the world of beauty. Click here to watch her story here

---
---

Candi&Co. Hair & Beauty salon is now part of the Foschini All Woman Store Concept". You can use your Foschini card at any of the salons. Candi&Co. can be found at Fourways Mall and Candi&Co. Express Nailbars at Mall Of Africa and Sandton City Mall. In addition to shopping for clothes and accessories, you can now get your hair, nails, brows and lashes done at Foschini's in-store Candi&Co. salon.

The Candi&Co. Fourways Mall salon's in-store offering includes our full menu of hair, nails, braids and brows. The salon also has a therapy room with facials, waxing and massages. You can get the best wig care, hair care, styling and skincare treatments aswell as a kids and students menu.

The express stores in Sandton City and Mall of Africa offers a nail service menu of quick braids, gel nails and tips at great deals.


---

Here's what our Candy-Tribe influencer's have been up to.
Shop until you drop then get your nails, hair, wig, weave and so much more done.

After a long hard lockdown, not able to get the pampering we're all used to, our Candi Tribe had the pleasure of coming into store, under our strict hygiene guidelines, they were able to get the long awaited pampering they needed.

Here some snippets of the post lockdown glow up!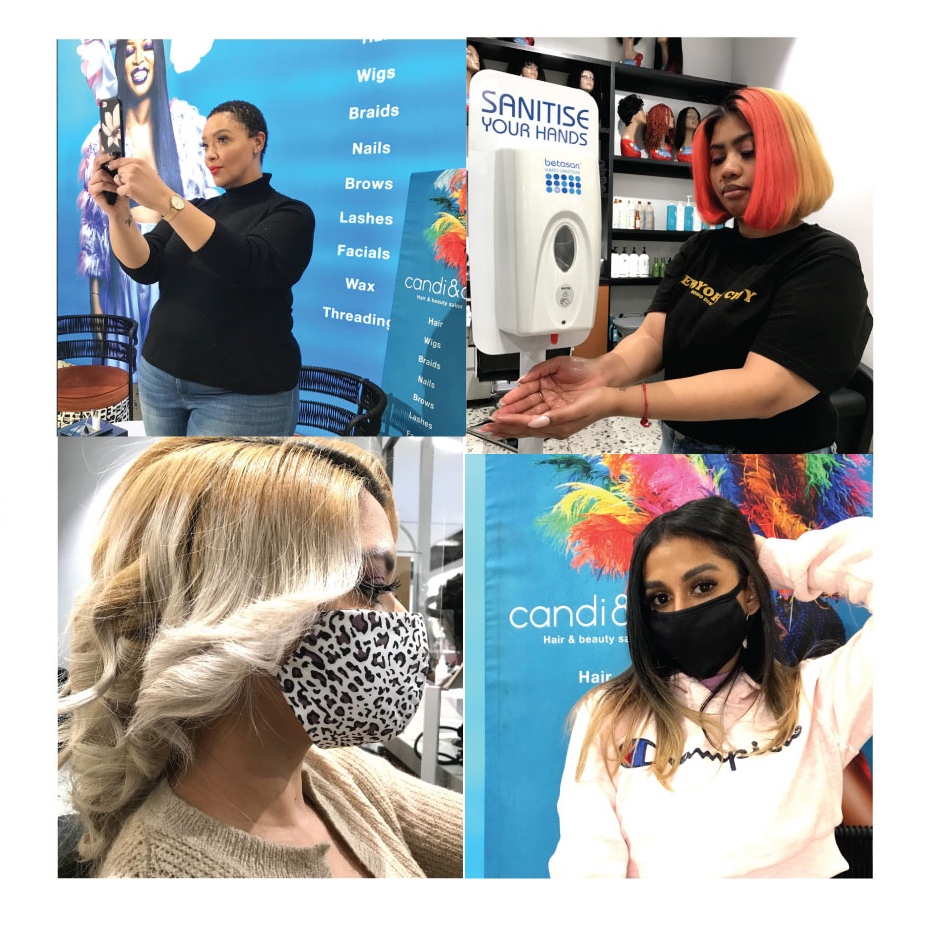 ---

Every year Candi&Co. rounds up its fierce, trendy, stylish, leading women in the industry to make the Candi&Co. Trend report. Here we feature the hottest styles from head to toe backed up with an incredible theme Click here to view the 2019/2020 Trend report.


---
---

Twist out with Design Essentials

Natural Honey Curl Forming Custard with Honey and Chamomile defines, shapes and elongates curls and coils, providing a lasting hold with high definition and brilliant shine.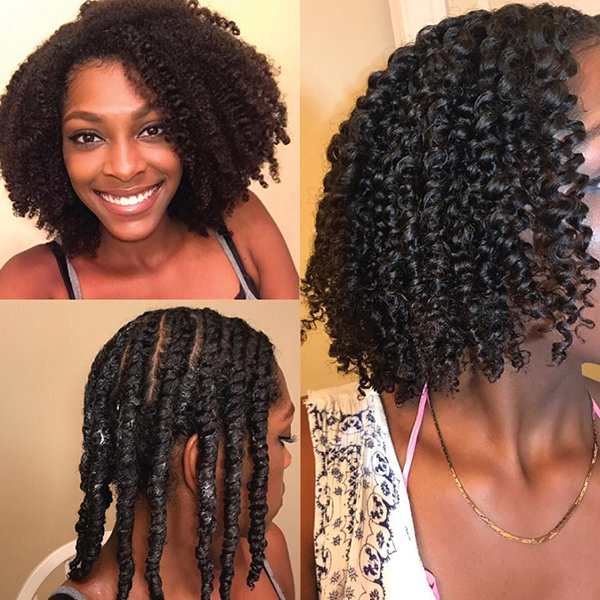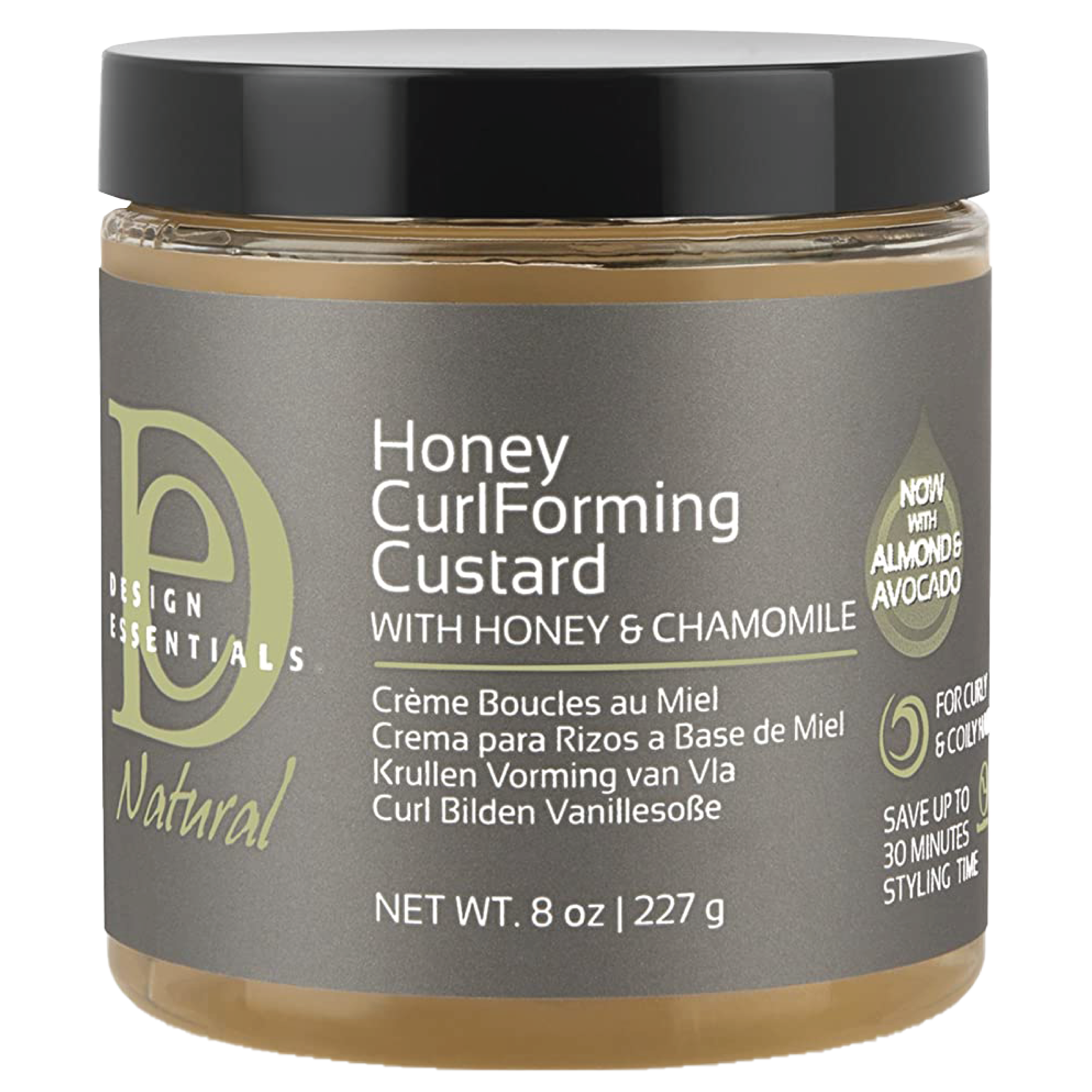 To achieve Twists:

Apply Natural Honey CurlForming Custard onto sectioned hair, comb through and proceed to flat twist, individual twists or flexi-rods.
Leave hair to air dry over night or use blow dryer on low heat.
Once hair is dry, unravel trists and style as desired.